Dental Logos: Spot The Difference
SOMETIMES THE TOOTH HURTS
Have you ever searched online for ideas to create your own dental practice logo? I'm sure most of you have typed 'dental logo' or 'dental logo design' in Google and have then been presented with this?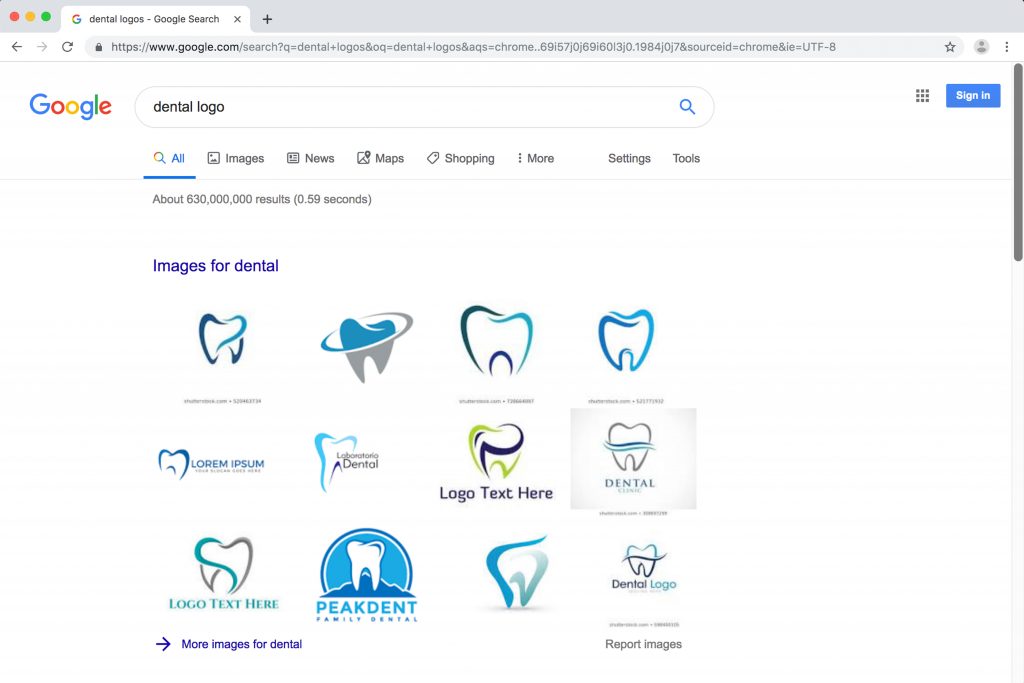 Can you spot the similarities? There is not much difference in the design execution of all these logos. Yet many dental practices use this common style to represent their own brand of dentistry.
If you are not able to spot much of a difference then what will your patients be thinking?
Learn more about what's wrong with cheap online logos.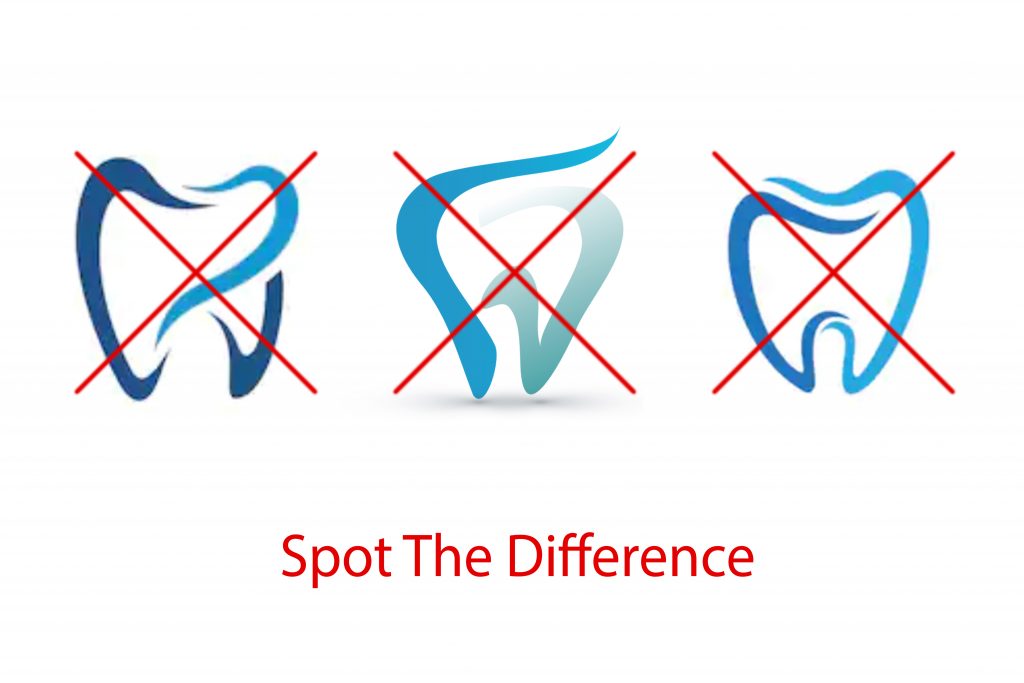 BESPOKE LOGO DESIGN MATTERS
The purpose of design is to create something original or different. Every dental brand is unique and should aim to showcase it with either the characteristics of the founding members and people they hire or the way in which dentistry is performed within the practice. Therefore, the aim of an identity design is to separate your practice brand from all the rest.
Think of your audience. There is nothing worse than finding out that patients think you are part of some other brand or associate your dentistry with very standard work. They could be very wrong of course but they are judging you based on their first impression.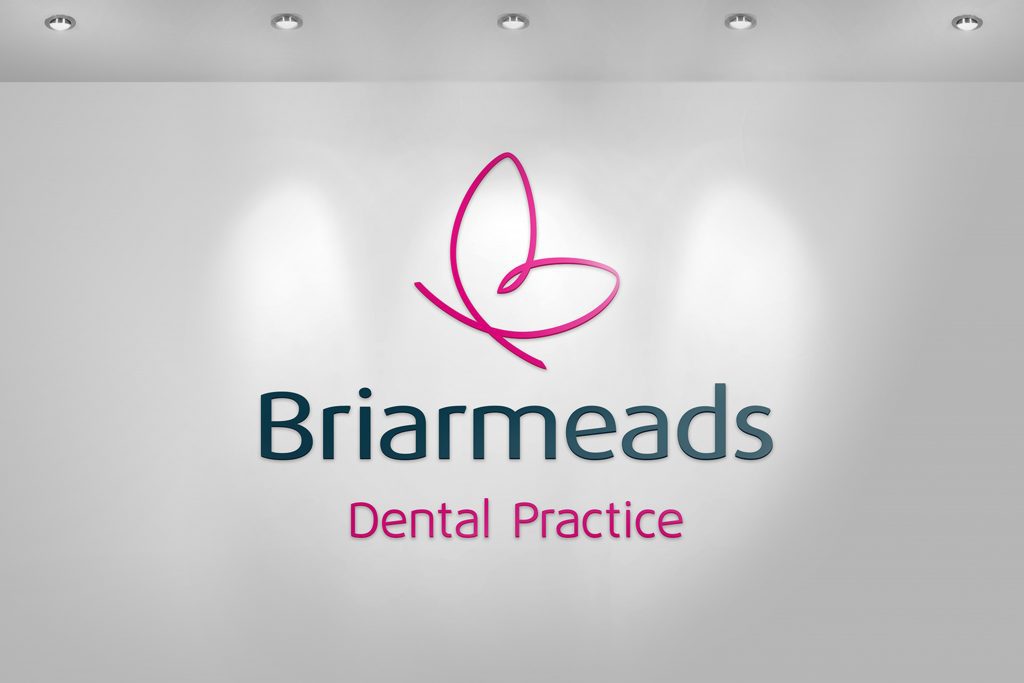 A logo is really important as it needs to easily differentiate your brand from another. A logo icon is usually the first element patient would see. If you want your dental practice to stand out, you need a logo that is designed to represent the true characteristics of your brand.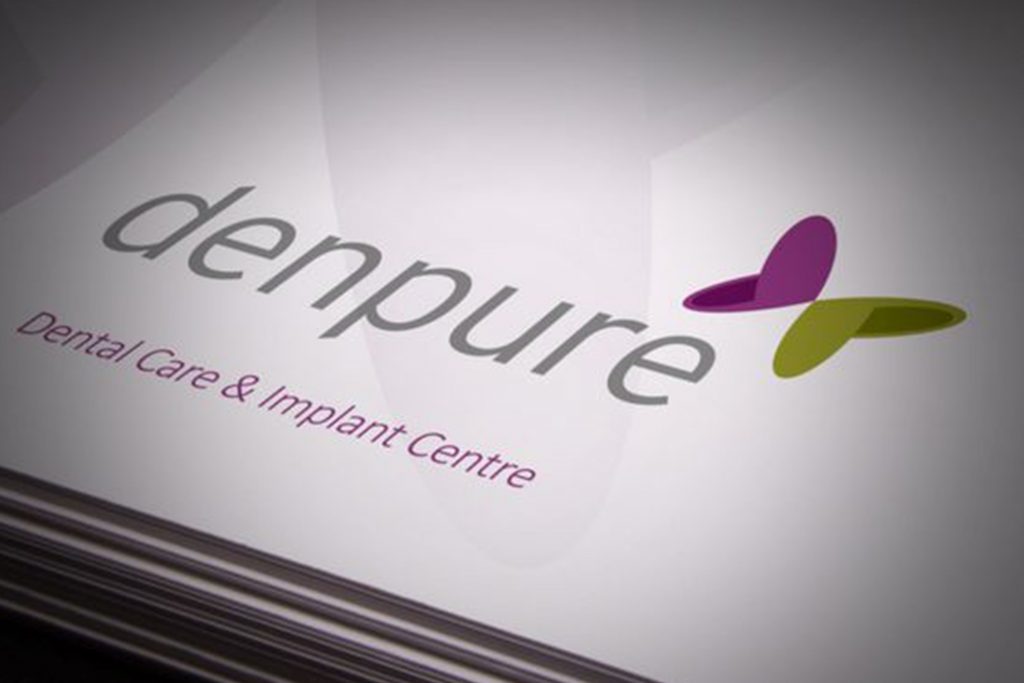 Here are five tips for you to consider before commissioning a designer to create your logo:
1. UNDERSTAND YOUR MARKET
You need to know the type of patient you wish to attract to your practice. Does your dental brand match their needs?
If your logo looks indifferent, uninspiring or cheap, and you aim to attract high-value patients, then you are immediately fighting a losing battle.
Learn more about Who Your Dental Patients Are >
2. BRAND RESEARCH
Have a look online and make a list of your favourite and worst brands. They do not have to be dental brands, they can be totally unrelated to your industry. Think of all the best products you have purchased and ask yourself why you go back to buy more.
Next, think of the brands you dislike. Study their logos and think how their names, colours, shapes and styles match their retail outlets and the products or services they offer. You may start to understand the emotional feelings you have towards these brands.
How does it make you feel when you think of these brands? What colours do you automatically think of? Did you experience a sense of satisfaction?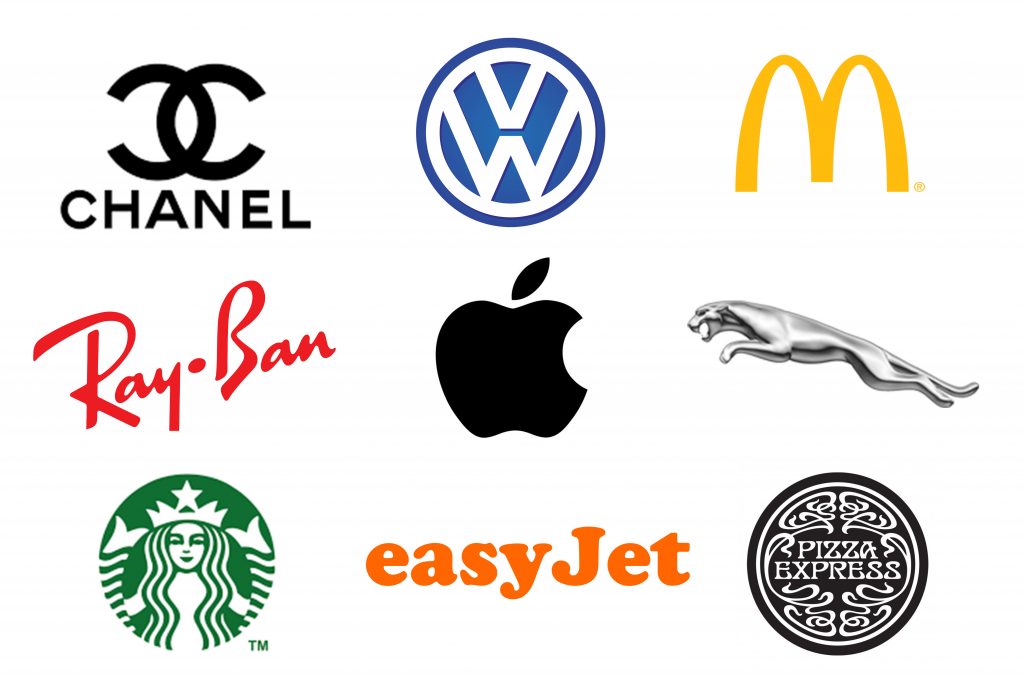 3. BRAND PERCEPTION
Now you should consider how do you want patients to perceive your brand. What kind of service level will you be providing? How will you position your practice brand in terms of price? And what experience do you want your patients to have?
You must not create an expensive-looking brand if your business model is to offer a bargain basement service. Patients will be put off straight away. Getting your brand positioned correctly is imperative and your patients must understand your brand proposition.
Find out how you can Create A Dental Brand >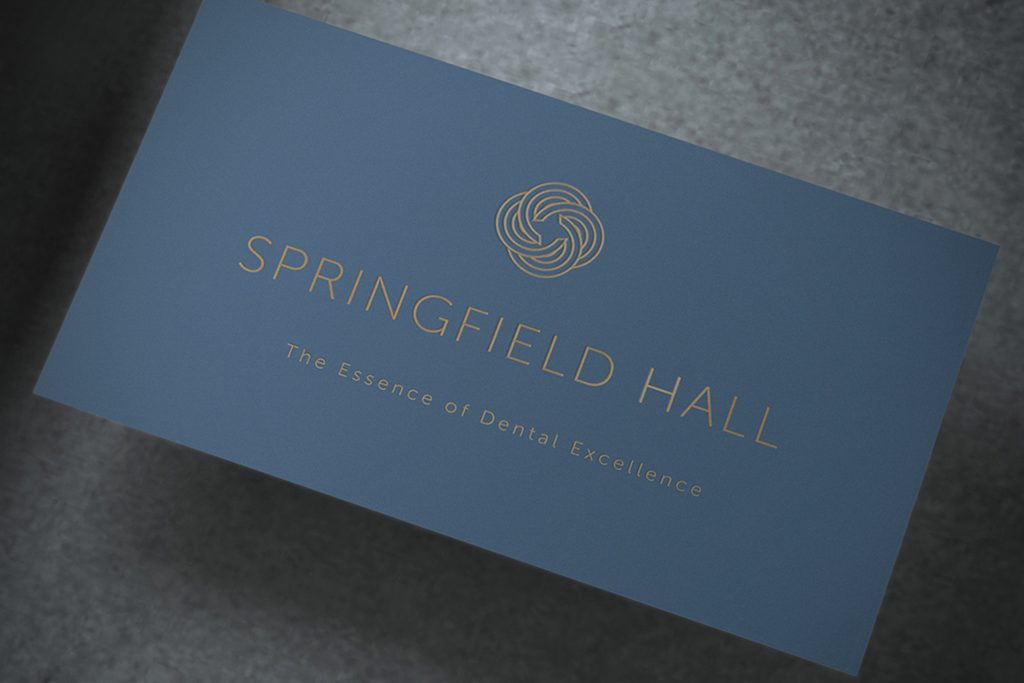 (Springfield Hall – dental logo for an upmarket private referral practice)
4. LOGO STYLE
Try not to design a logo that is too complex, or restricted in its design. This will make it difficult to adapt to all different kinds of applications in future. You will need to use your logo on literature, dental signs both inside and outside the practice, dental website design, scrubs and lots of advertising media. The aim is to keep a logo symbol easy to recognise and identify with.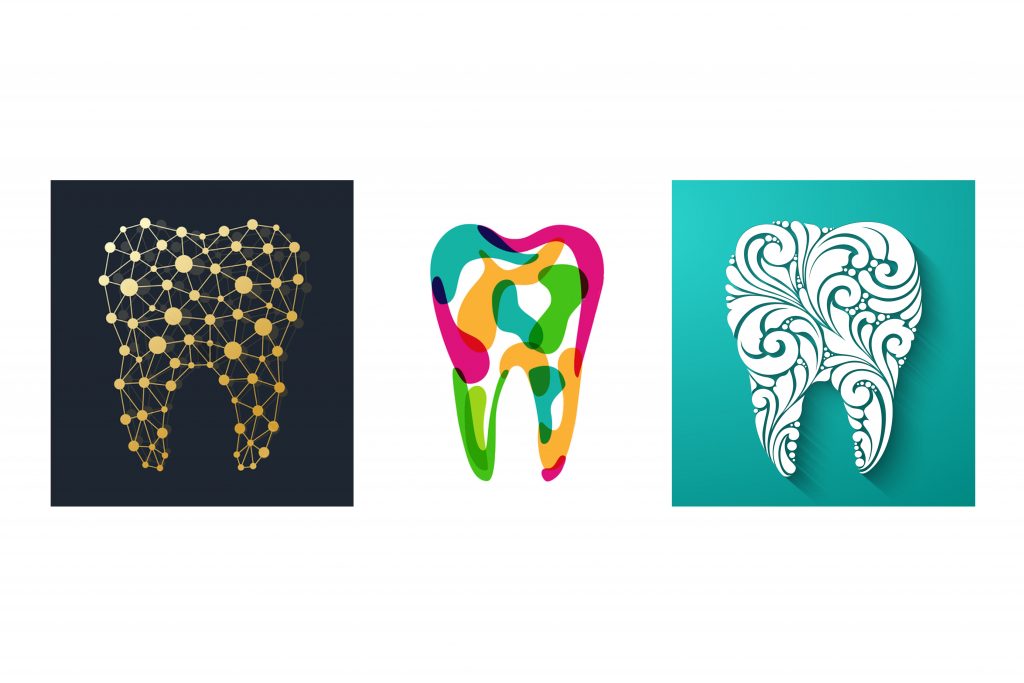 The above image examples are too complex to use for a simple identity design. It will make it hard to replicate and could cost you more to develop your future branding tools.
Have a look at the logo designs of popular brands you use every day. Many of them are simple and have an icon that is not directly related to what they do or offer. For example, a bank does not use a coin as a symbol.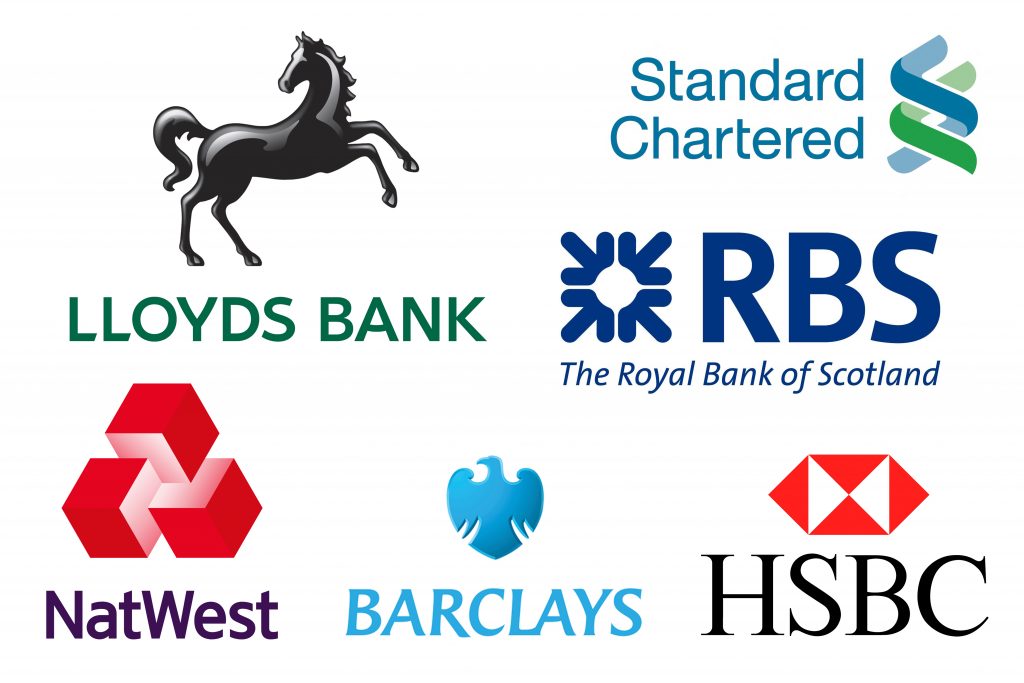 A clever identity is designed with a purpose to be meaningful and different so it stands out. Imagine if the banks all used coins; they wouldn't be that interesting.
Are you looking to just refresh your logo identity? >
5. BE UNIQUE
Finally, choose a skilled and experienced brand designer and let them be expressive. Creating a work of art takes time and an experienced designer will ask all the right questions to produce ideas that you may never have thought of.
Do you want a dental logo designed by a professional? >
WHO AM I?
Alex Nicolaou is a Brand Designer and Advertising Strategist who partners with company directors, dentists, specialists and entrepreneurs to grow their personal and professional brands. Having 20 years of experience in dental marketing and a total of 30 years of designing and advertising in all industry sectors, Alex knows how to make your brand get noticed and communicate with your ideal target audience.
Alex has always been artistic, creative and passionate about art and design. His natural talent enabled him to develop his career working on blue-chip accounts for successful London based advertising and marketing agencies. The skills learned and experienced gained placed him in good stead for running his own business which he has successfully managed and directed for 19 years.
His expertise has helped dental practices and other businesses to win national awards for design, branding and marketing. If you want your business to turn heads, he's the man.
Read more about Alex Nicolaou here >
DENTAL BRANDING & MARKETING
For more information call Alex Nicolaou on 01923 609770 to find out about making the most of your website marketing opportunities.
www.design4dentists.com >